How Many Divisions are in the NBA Eastern Conference?
The NBA Eastern Conference is divided into three distinct divisions: the Atlantic, Central, and Southeast. Each division consists of five teams, making for a diverse and competitive landscape in the conference.
As these teams battle it throughout the regular season, fans can look forward to intense rivalries, standout performances, and the ever-evolving playoff picture.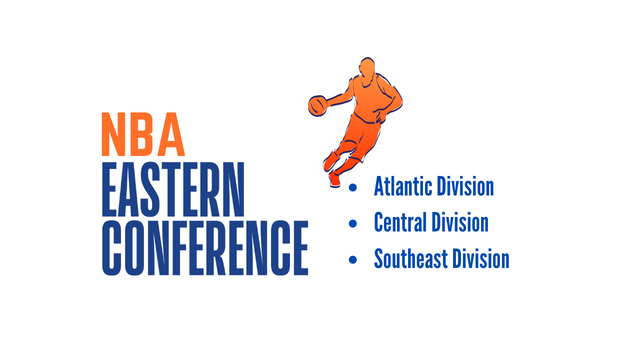 Exploring the Divisions of the NBA Eastern Conference
Here, we list the divisions in the NBA Eastern Conference and explore the teams within each division:
Atlantic Division:

Boston Celtics
Brooklyn Nets
New York Knicks
Philadelphia 76ers
Toronto Raptors

Central Division:

Chicago Bulls
Cleveland Cavaliers
Detroit Pistons
Indiana Pacers
Milwaukee Bucks

Southeast Division:

Atlanta Hawks
Charlotte Hornets
Miami Heat
Orlando Magic
Washington Wizards
Each division comprises five teams, and the teams compete within their conference throughout the NBA regular season to secure a spot in the playoffs.